Utility Rebate and Energy Modeling
Our energy models estimate power and water use and provide financial calculations across the lifecycle of your building.


The average data center consumes the energy of 25,000 households with costs doubling every five years. This dynamic of high energy consumption and ever-rising costs is, well, unsustainable, jeopardizing the long-term profitability of every building in your portfolio.

Energy modeling is the first step toward a solution. EM gives you the information you need to make important upgrades to your infrastructure and its energy consumption.
Energy Modeling for Utility Rebate Programs
Energy Modeling for LEED Certification
Energy Modeling for Energy Star Rating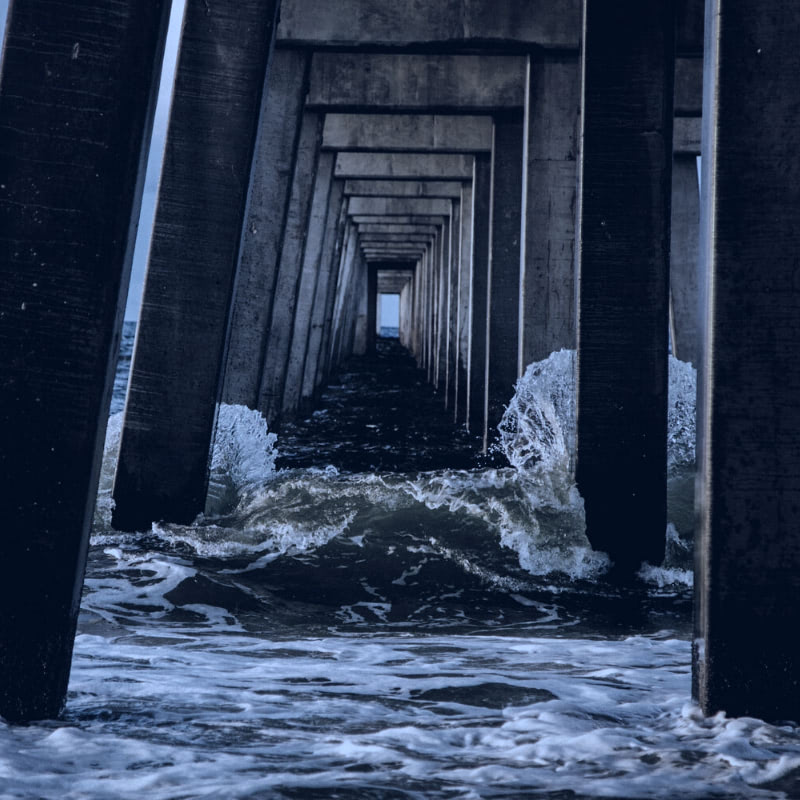 Energy Modeling for
Utility Rebate Programs
There are hundreds of efficiency programs offered by state agencies and local utility companies to encourage customers to reduce their carbon footprint.
Many of these require a reduction in overall energy consumption, while others merely require a transition to more renewable sources. Though few of these are targeted specifically at data centers, these programs in particular offer huge savings for customers doing service consolidations or virtualization projects.
For years, Northshore engineers have been helping companies through the process of identifying, applying, and qualifying for these money-saving utility rebate programs.
First, we leverage the Database of State Incentives for Renewables & Efficiency (DSIRE) to identify every possible opportunity that may be available to you. Once a shortlist of incentive programs has been created, we go to work helping you build-out the energy models necessary to apply and qualify.
As energy costs continue to rise, many of our clients have found our Utility Rebate services to be an extremely wise investment. 
Energy Modeling for Leed Certification
Beyond giving you the information you need to make critical energy efficiency improvements, Energy Modeling is a prerequisite for LEED certification.
Because all buildings are different, LEED requires you to create two building models in order to quantify the potential gains in efficiency based on your proposed design changes. The first model acts as the baseline, estimating the annualized energy consumption of your building without any green improvements whatsoever. The second model integrates your eco-upgrades, giving you a window into your expected energy savings. The more you save, the higher your LEED rating.
In addition to building out these two simulations, Northshore can help you discover, prioritize, and quantify other upgrades — more upgrades! — so that you may save even more energy costs and earn an even higher LEED rating.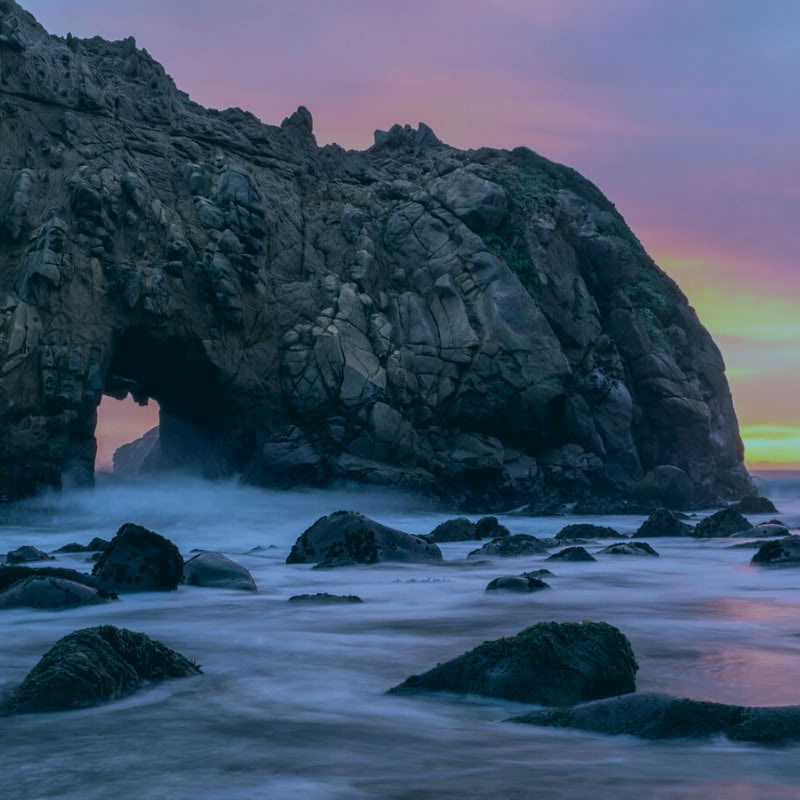 Energy Modeling for
Energy Star Rating
The EPA's energy performance rating system helps data center service providers assess how efficiently their buildings use energy, relative to similar buildings nationwide. Building performance is expressed on a 1-to-100 scale. To qualify you must earn a rating of 75, which indicates that your building performs better than 75% of similar buildings. Northshore can help you calculate and submit the necessary metrics to the EPA in order to qualify for this prestigious certification. 
If you do not yet qualify, we can also help you make the necessary improvements and upgrades to your building so you may earn your certification in short order.
Ready to Discuss Your Energy Modeling Needs?