Northshore Sustainability
Historically, the focus on data center efficiency has been on optimizing infrastructure performance, minimizing operating costs and maximizing impact of capital investments. Northshore supports our clients in achieving these important goals through our Energy services.
The ever-apparent evidence of a changing climate has further highlighted the need to address a broader range of sustainability-minded issues, including carbon emissions and water consumption. In alignment with global social sentiment, the data center industry is experiencing a shift toward acknowledgement of, and accountability for its resource consumption.
Northshore doesn't just provide sustainability services - it is at our core. We are proudly carbon-neutral in our business, and we approach every project with sustainability at the forefront.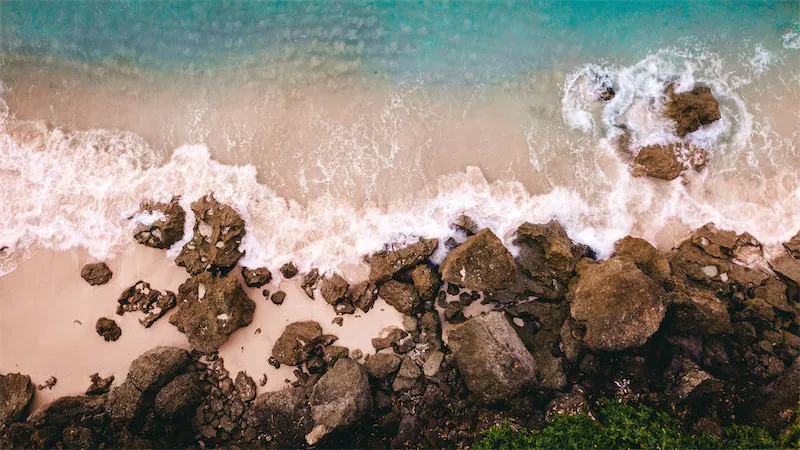 Northshore Sustainability Offerings
Northshore works with our clients to develop actionable plans which holistically consider ROI, Power Usage Effectiveness (PUE), Water Usage Effectiveness (WUE) and Carbon Usage Effectiveness (CUE). We are also a founding company of iMasons' Climate Accord, whereby we join with other leaders in digital infrastructure to explore approaches to reducing carbon usage, as defined by the Greenhouse Gas Protocol.
Additionally, we address the challenges presented by the Water-Energy Nexus to reach balanced solutions that meet our clients' goals.
See "Water-energy tradeoffs in data centers: A case study in hot-arid climates" co-authored by Northshore founder Matt Renner.
Northshore Sustainability's offerings include:
WUE and CUE benchmarking & trending,  target & goal setting and identification of opportunities

for reduction

Collaboration with industry-leading vendors of the latest innovative technologies

Environmental, Social and Governance (ESG) program management/support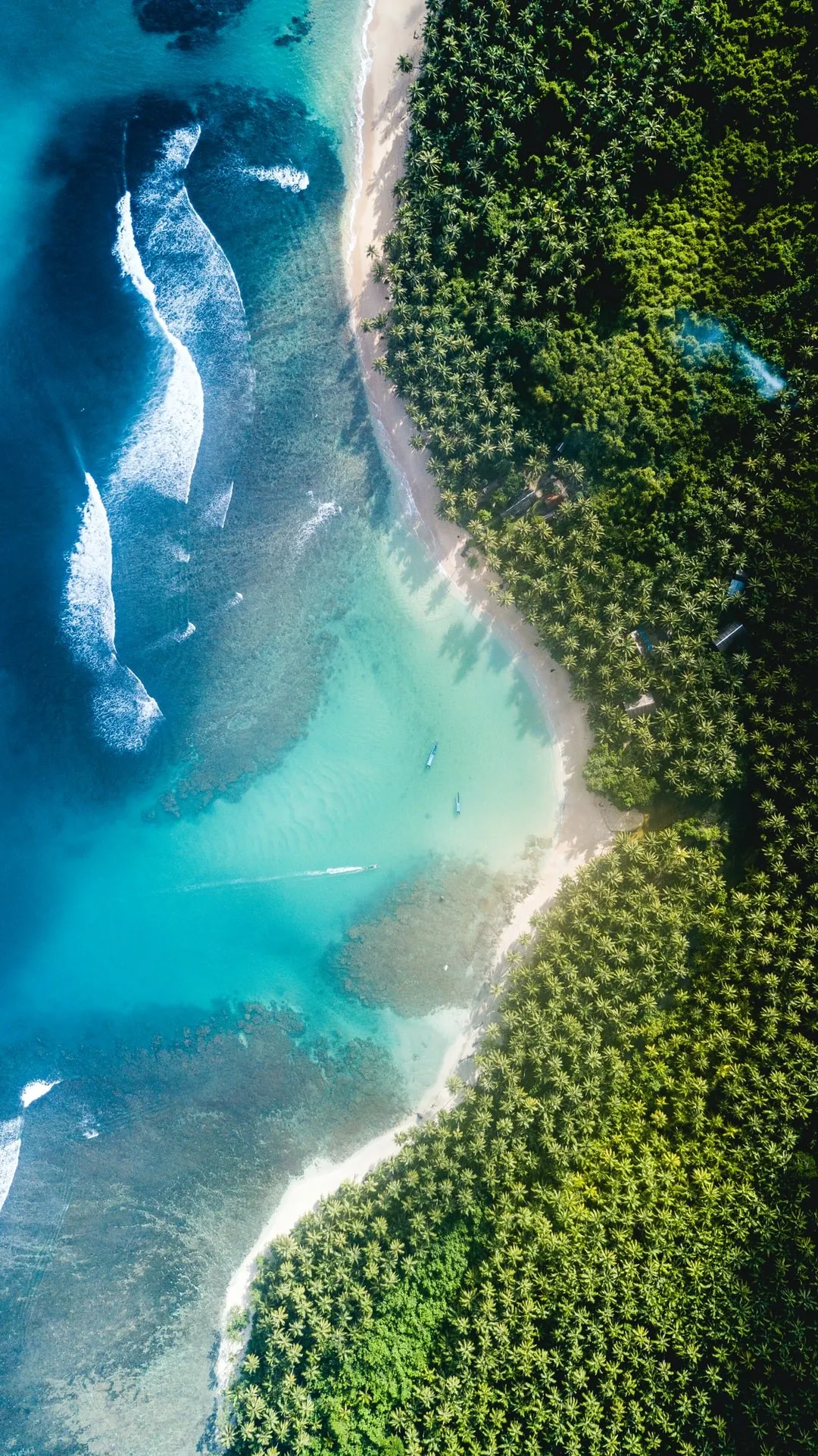 Environmental, Social & Governance (ESG)
With broadened awareness of how businesses impact our communities, owners face increasing levels of regulation and the need for associated reporting related to ESG performance. Northshore provides technology-based solutions that streamline this process and improve accuracy in reporting and the development of targets and projections. And as part of our data-first approach, we integrate this information into our models to create actionable, holistic insights.
Examples of ESG submissions we support:
Government-mandated requirements

International standards
We can either wholly manage these programs or lend a supporting hand to your internal corporate responsibility teams.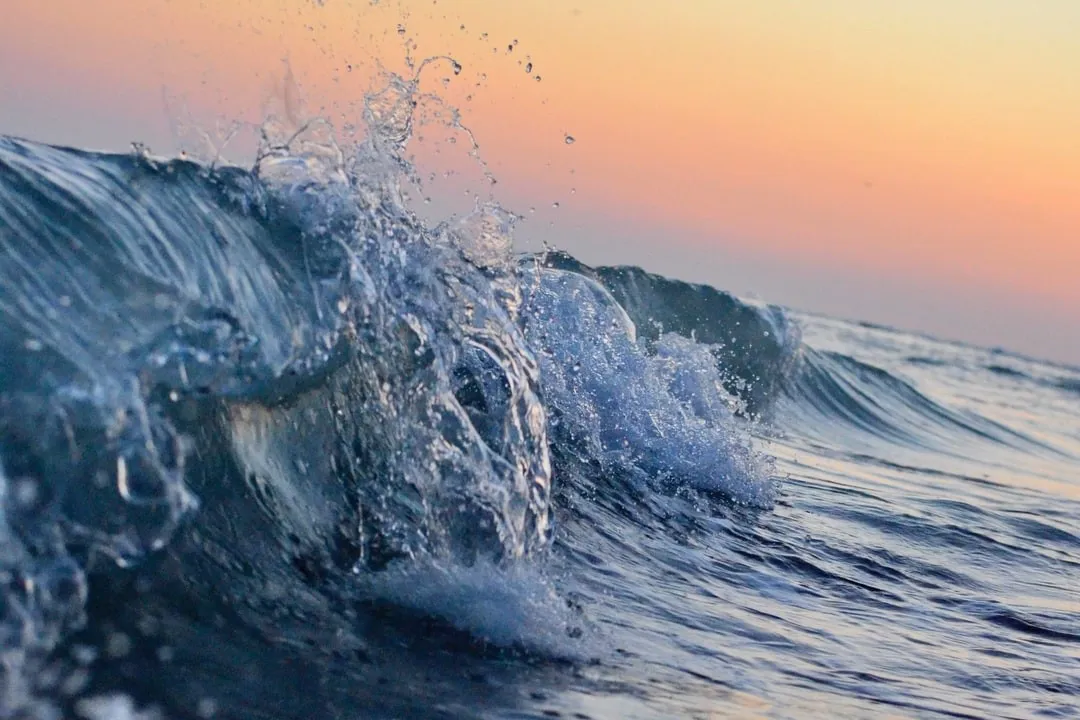 Improve the Sustainability of your buildings with Northshore.