Bringing Data Center Expertise


to your most pressing construction projects
Northshore Build is a full-service general contracting firm that focuses on new builds and retrofits to help data center operators save costs and use less energy.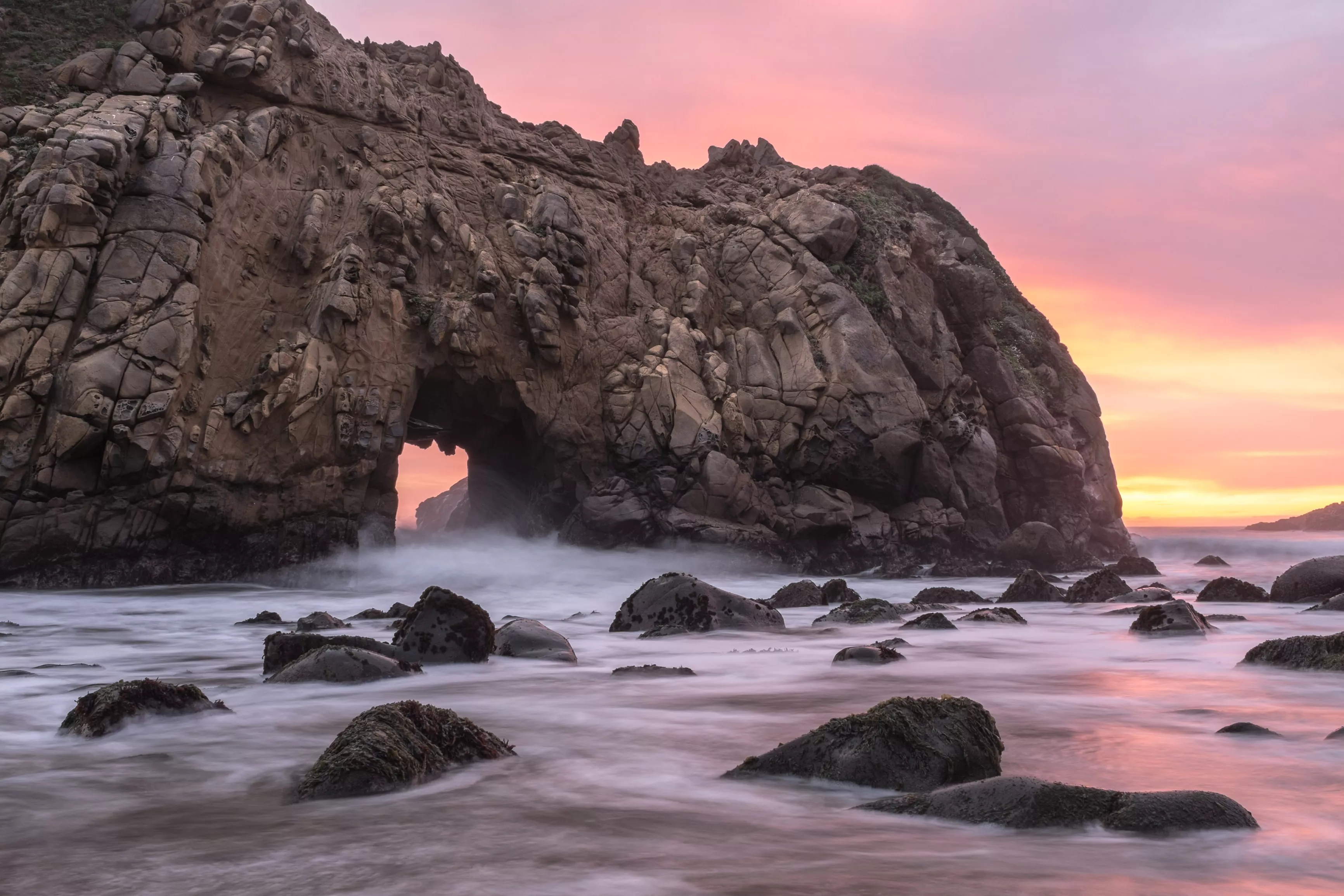 An Integrative, Data-Driven Approach to Construction
We integrate Northshore's construction efforts with our technology platform workflows, so you'll know that everything we do has been carefully configured and
quantified to prioritize operational uptime.
As General Contractor (GC), Northshore Build assists with developing constructible designs and shepherds projects through local permitting processes. We also manage and construct projects keeping schedules and budgets in mind. Additionally, once a project is constructed, we manage the commissioning of
equipment.
As Owner's Representative (OR), we support clients who have already hired contractors by managing projects and protecting owners' interests.
The Northshore Build team has experience managing projects of value into the hundreds of millions of dollars. We are eager to help you on your next data center construction project.
Northshore Build offers a variety of solutions to our clients:
Commissioning/Retro-Commissioning
"Data Centers are complex buildings with unique needs. To ensure consistent uptime and reliability, the construction process must be handled carefully and with expertise."
— Chris Sampson | Founding Director of Construction
Stop planning and start building.