Northshore Energy is dedicated to making data centers more energy efficient and sustainable.
Our goal is to identify building inefficiencies to inform energy retrofit
improvement projects. The majority of these projects emphasize energy and
water consumption to reduce operating costs. Our integrated, holistic analysis
methods optimize your data centers' operations and infrastructure. We developprojects from simple low/no-cost savings strategies to detailed, multi-year portfolio capital planning.
Out expertise in energy consulting allows us to be a valued member of an integrated design team. We have been hired by owners, architects, engineering firms and design-build contractors to support specfic project needs, whether they are new construction or existing building projects. As a third-party energy consultant, we act as an unbiased advocate for owners to make informed building design decisions.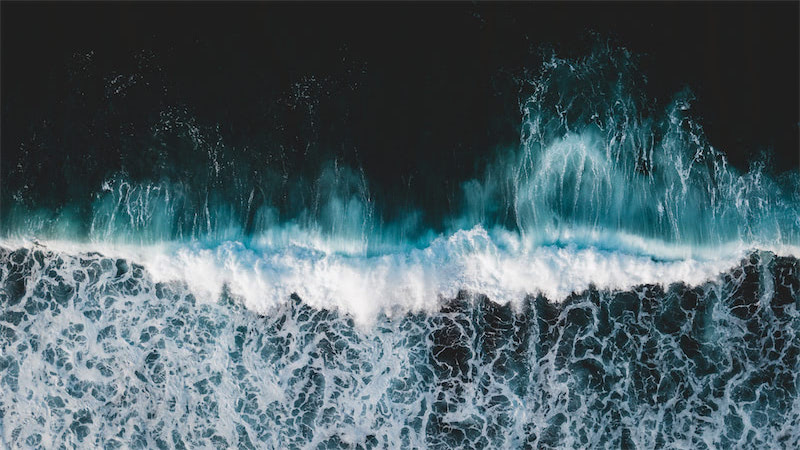 Northshore Energy offers a variety of solutions to our clients:
Energy Discovery & Design
Airflow & Thermal Modeling
Financial Incentive Management
We've helped data center operators manage incentive opportunities with these providers:
Northshore Energy is ready to help you with your data center conservation efforts.