Northshore Analytics enables you to tap into a validated and centralized source of building information
Combining big data across disparate data sources, Northshore Analytics partners with you to structure, predict, and derive meaning from a wealth of data center intelligence.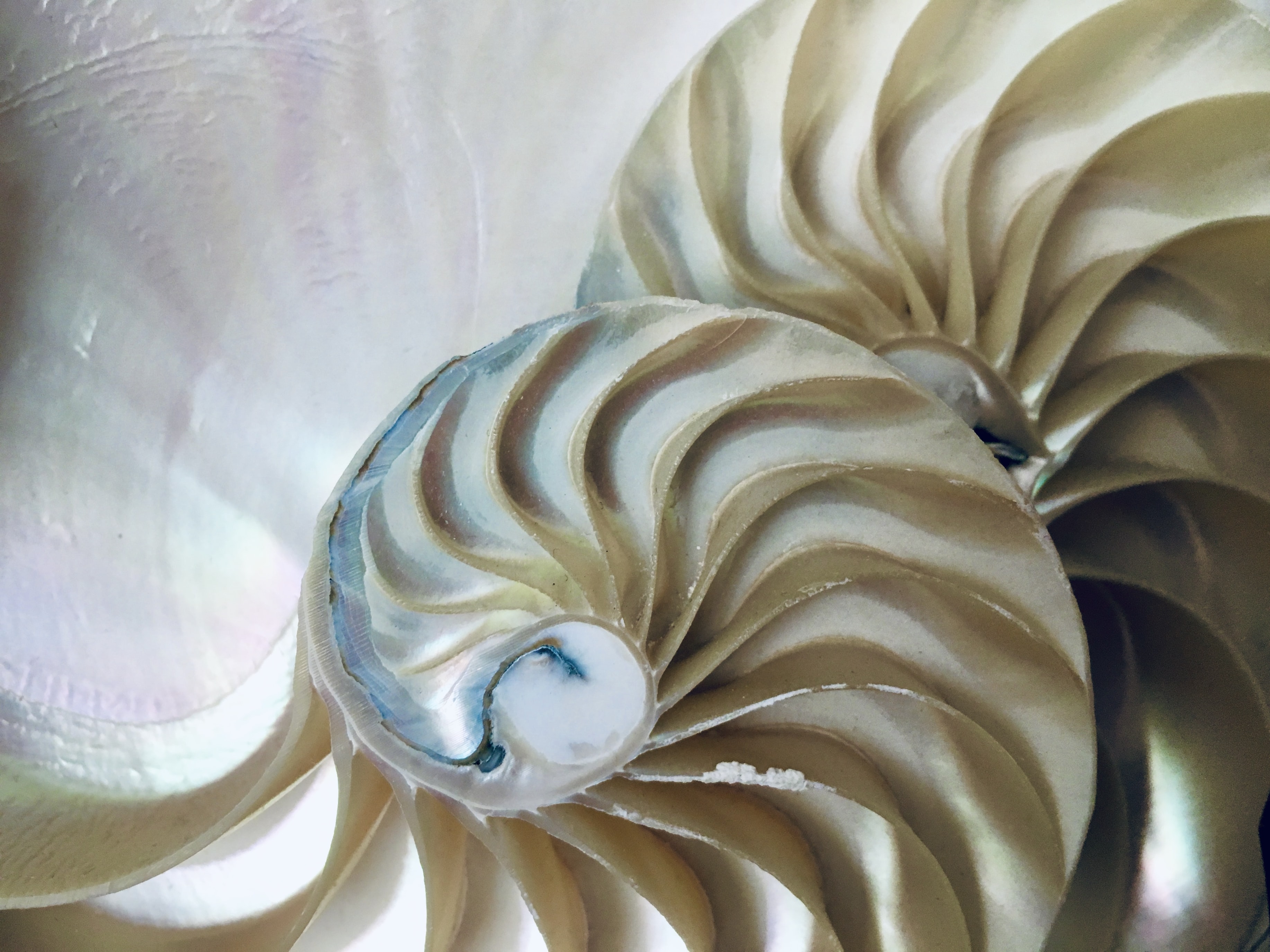 Understand everything about your building — all in one place
Owners have access to a wealth of data about their portfolio often lying dormant in disparate sources. We analyze that data, turning it into useful information and provide a feedback loop to continually optimize building and portfolio performance.
Our Analytics services include:
Portfolio-Level Energy Analysis
Data Accuracy Remediation
Intelligent Energy Analytics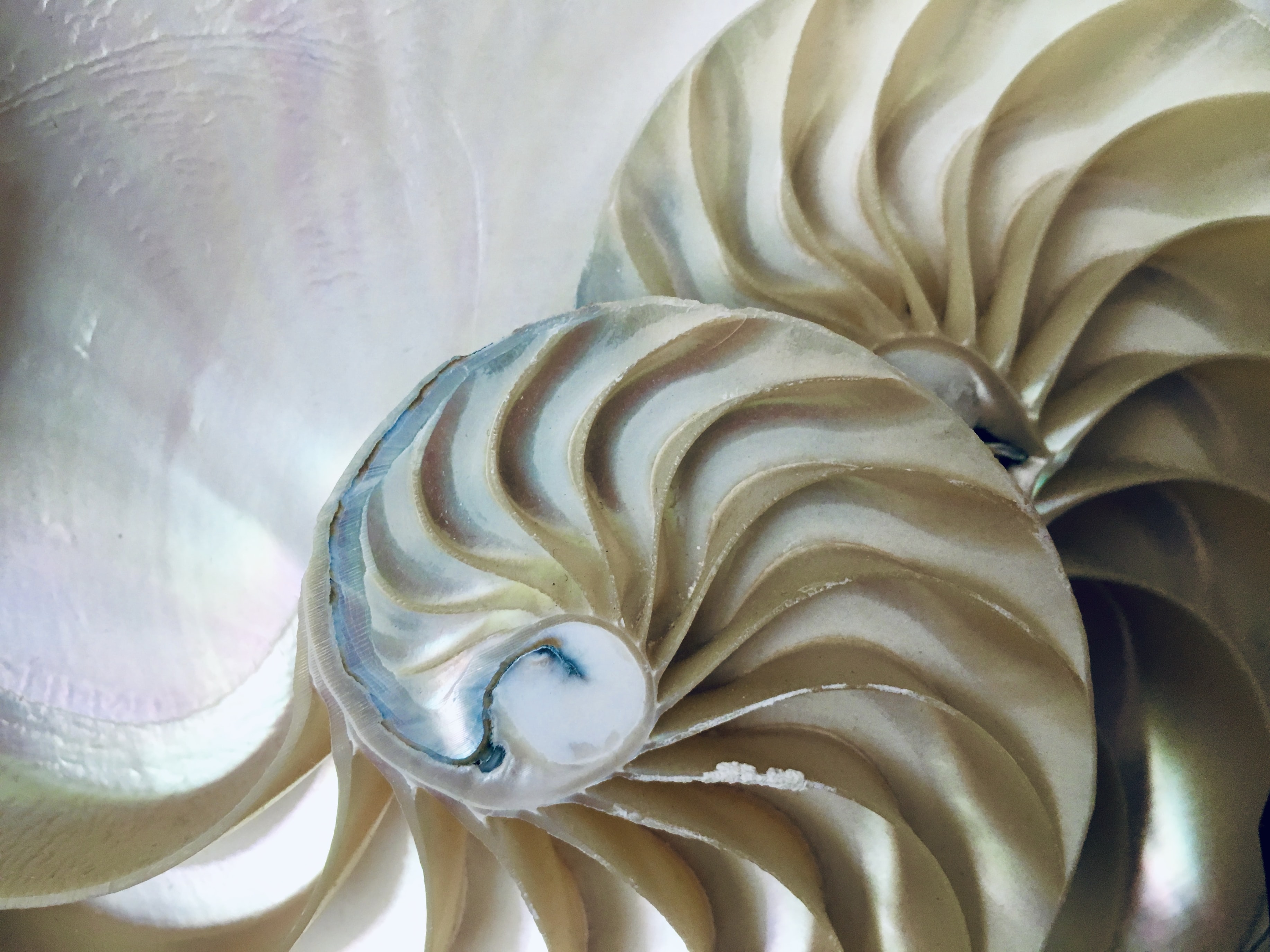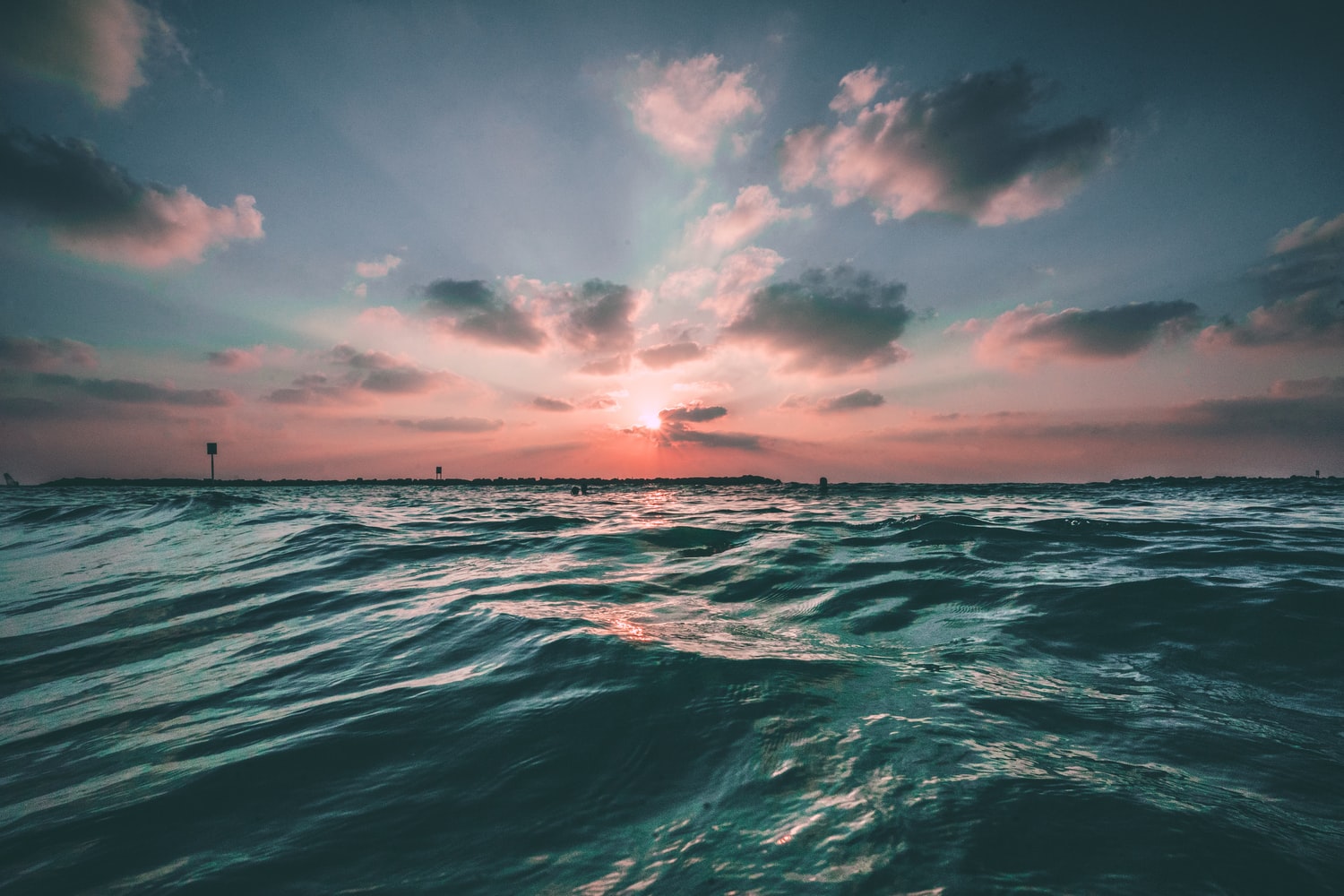 Building Intelligence becomes Portfolio Intelligence
As more infrastructure is integrated into Northshore Analytics, your team will gain unprecedented visibility into the performance of your data center portfolio. This ongoing intelligence is essential for maximizing the value of the systems and data-capture investments you've already made.
Ready to learn everything there is to know about your building?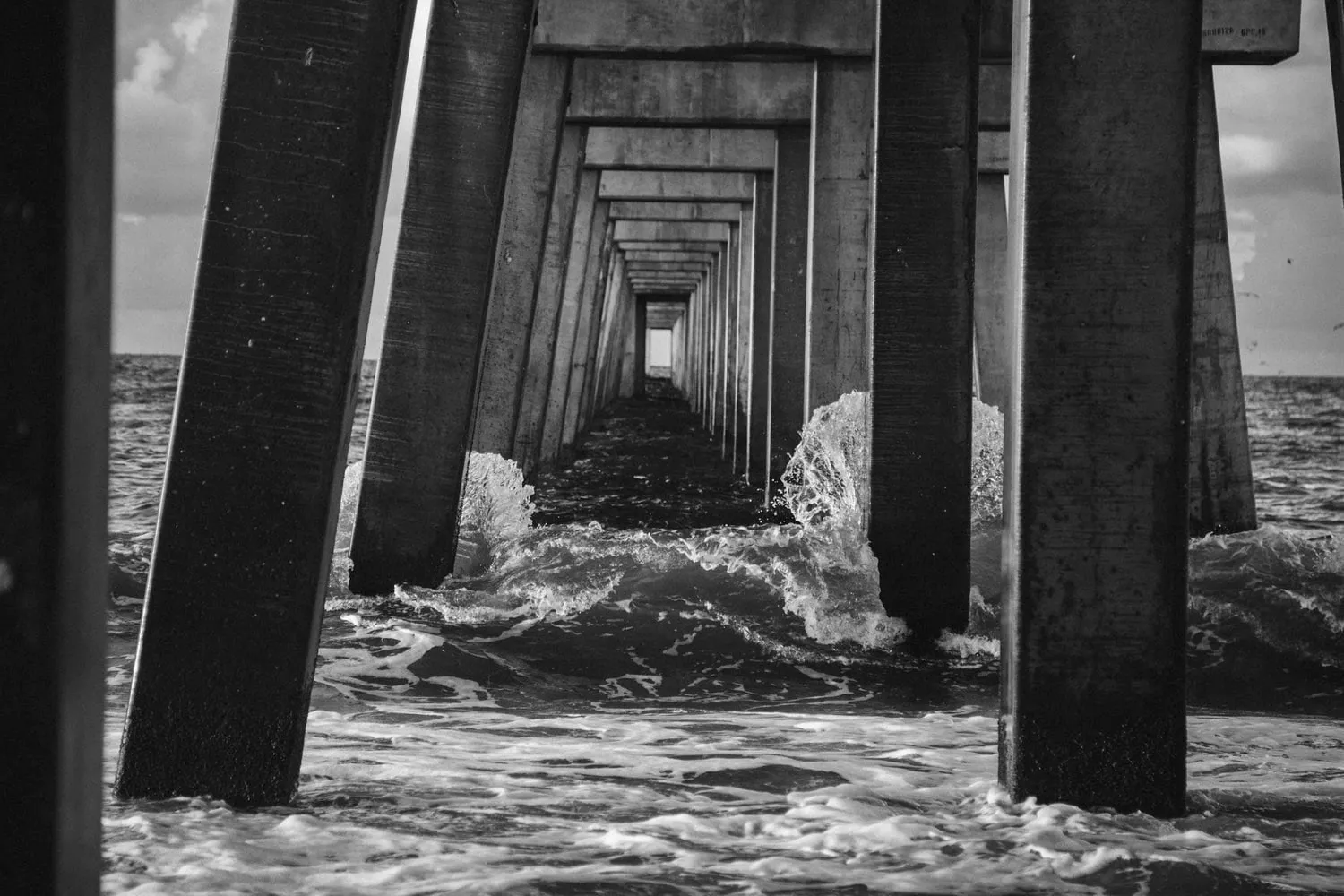 "Inaccurate data center information costs millions. Every organization has a responsibility to get this right. Today."
— George Britton-Read | Global Program Director of Analytics