Northshore Validate provides vetted building information that is reliable, accessible and adaptable
Processing and maintaining building information is difficult, and data often comes from disorganized and siloed sources. Thus, owners struggle to garner an understanding of holistic building performance. Northshore organizes and structures this information, providing clarity and also making it available for infrastructure optimization analysis.
The best way to gain quantitative insight into the complex physical systems interacting within and around buildings is through computer modeling. But as models are abstractions of actual building assets, they are limited by the quality of data input. Thus, more accurate data input provides for more accurate analysis results, which is why we validate reality.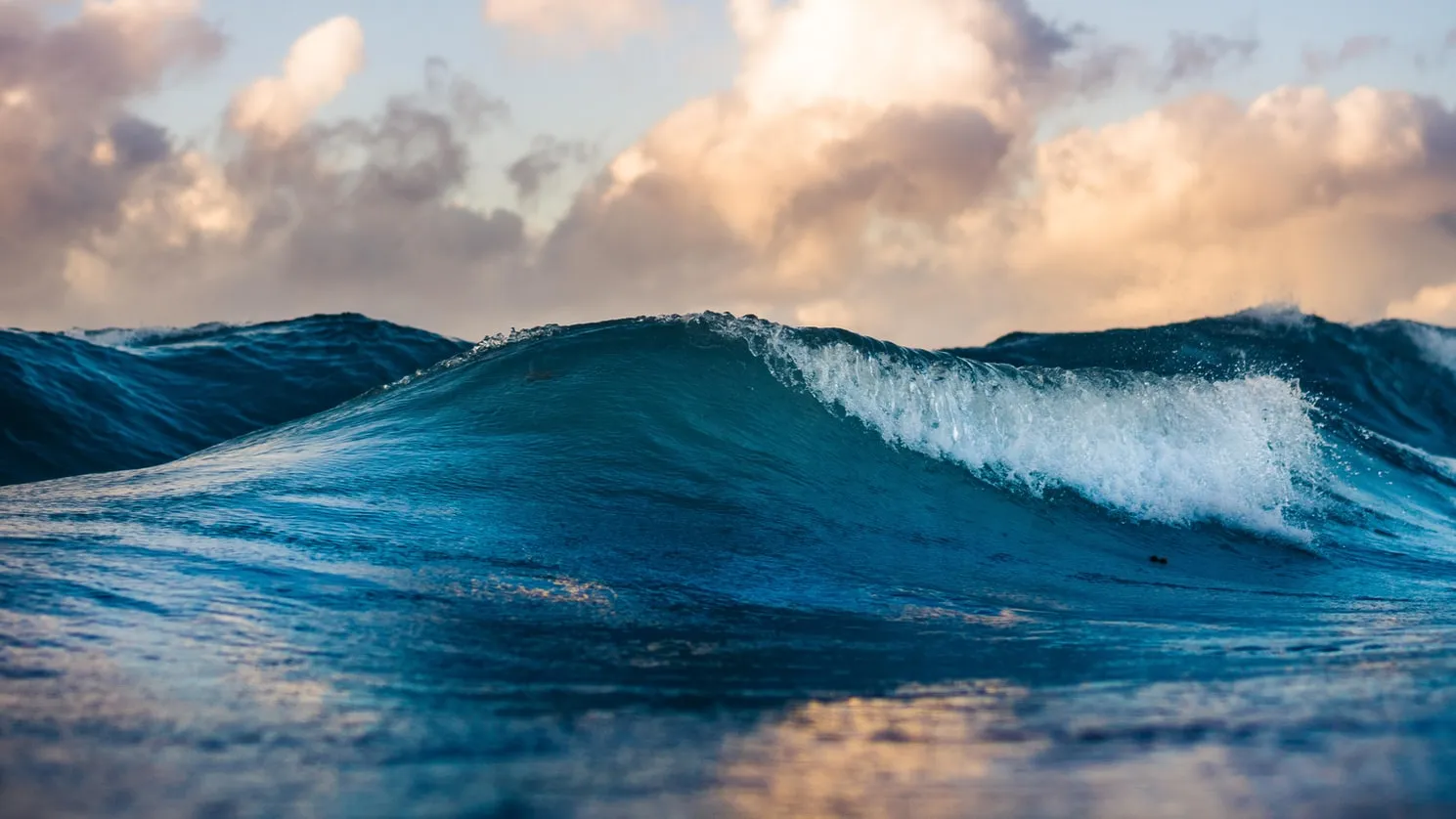 Frequently, as-built physical building information is unavailable or unreliable, and must be obtained to verify accuracy to inform decision-making and minimize exposure to construction and operational risk. We validate your building asset information from real estate development, pre- and post-construction, through to capital planning.
Having reliable digital assets in their live operational states is immensely valuable for time and cost savings, particularly with an increasingly globalized workforce.
Northshore captures, maps and digitizes physical assets and detailed data about these assets, seamlessly integrating everything into robust information systems.
Building validation includes:
As-built Spatial Geometry
Electrical Single-line & Mechanical Systems Mapping
Equipment Specifications
We are pleased to partner with NavVis to map our clients' spaces. Once the survey-grade scan is completed, key personnel are given secure access to navigate the point cloud, view panoramic photos, take and share virtual measurements, and investigate equipment data and locations. The robust, information-rich views of each unique property provide unprecedented levels of detailed and accurate building information to any number of remote viewers.
We make sure your building data matches reality.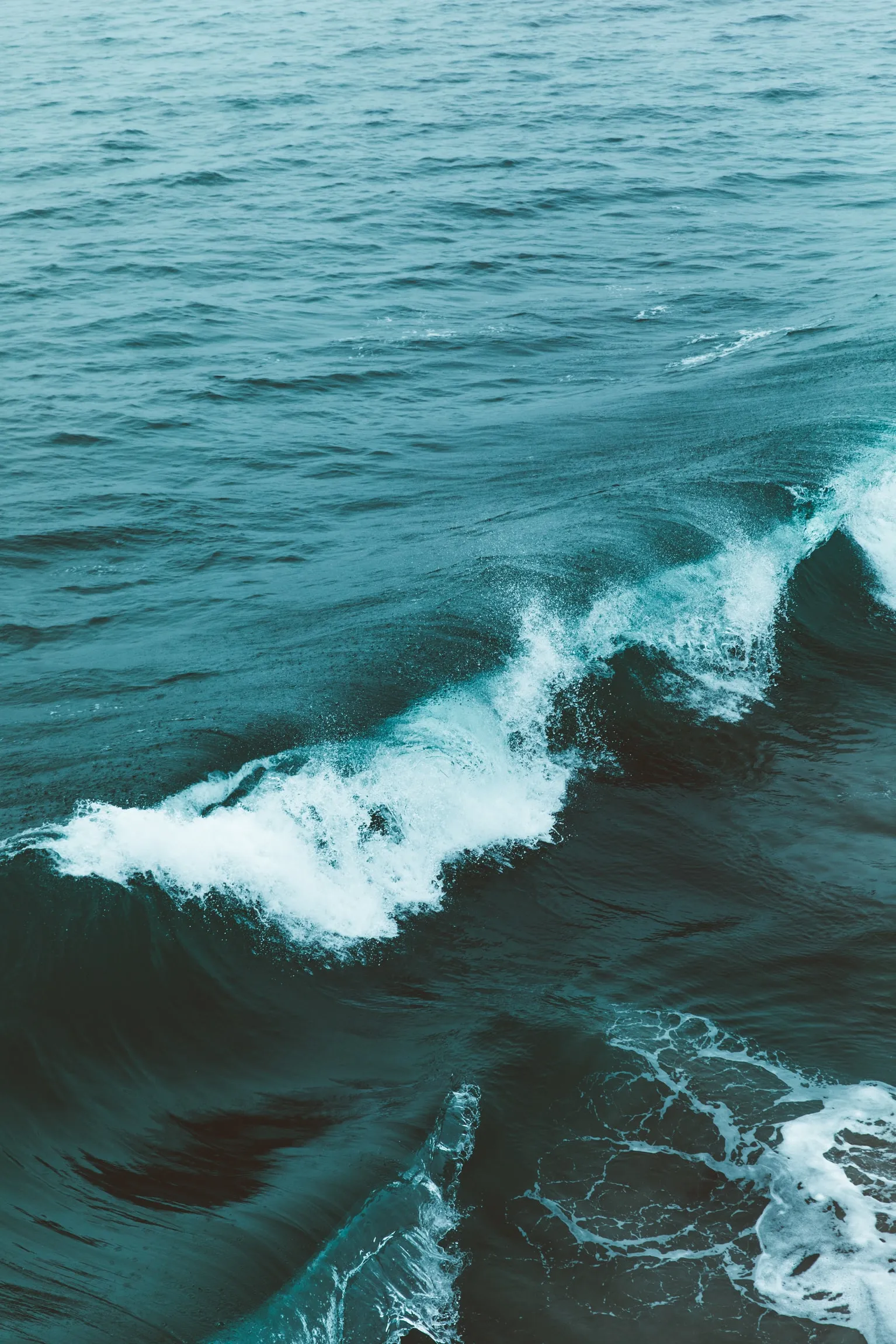 Investment and operational decision-making based upon bad data exposes you to risk. Our validation process helps owners who have concerns about the quality and accuracy of their performance data.
We evaluate data sources, identify outliers, and investigate specific data points or signals to discover what is actually occurring onsite or throughout a portfolio. We also look at points/metadata and map onto our broader set of systems data to validate the accuracy of performance information.
Performance validation opportunities include:
Performance Target Benchmarking
PUE, EUI, WUE Validation
Billing & Financial Exposure
Continuous Commissioning
Regulatory & Standards Reporting
Trust your performance data.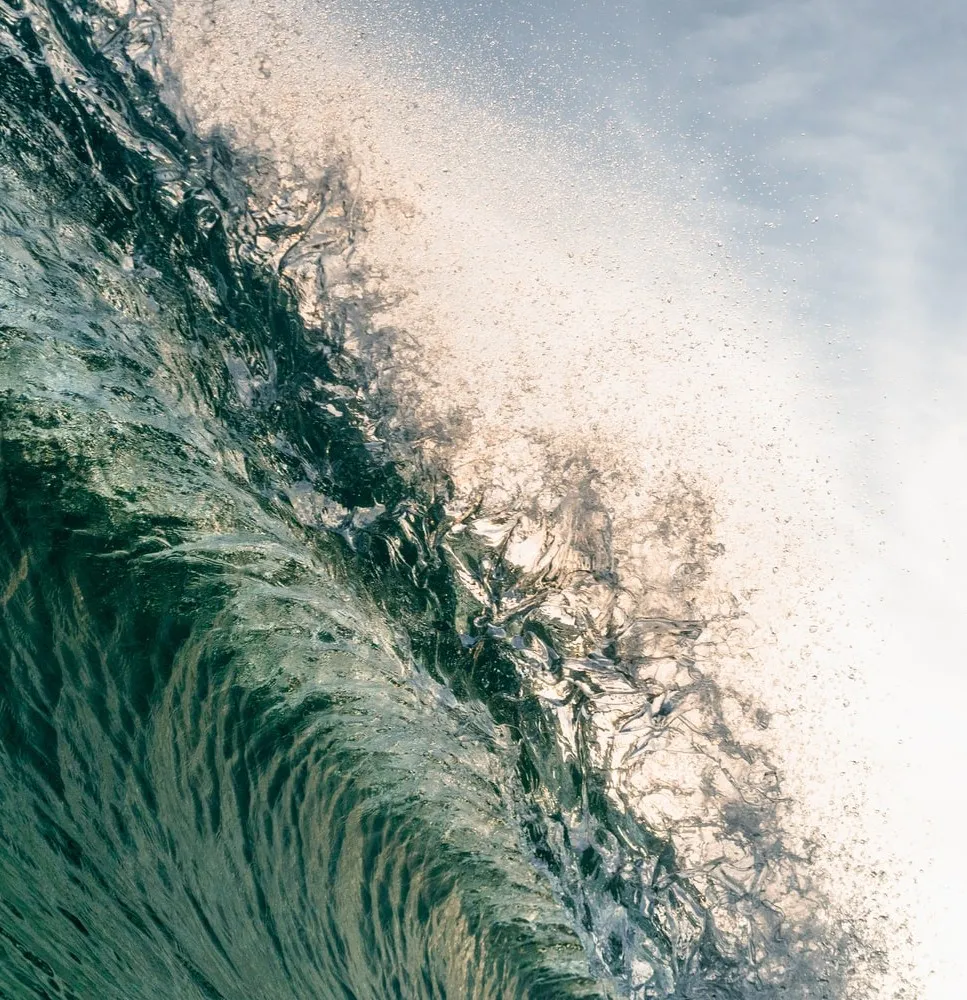 Technical Lease Assessments
Northshore offers technical lease assessments to verify that building services, equipment, and utilities comply with the terms of a lease agreement. This helps reduce exposure due to potential service level agreement (SLA) leakages and serves to identify opportunities for SLA adjustments to improve building resilience and efficiency.
We also analyze leases with building performance and corporate goals in mind for both owners and tenants to develop mutually beneficial agreements moving forward.
Lease compliance reviews are useful for:
Brokering Energy Performance Agreements
Tenant Lease Planning
Building Acquisition & Disposition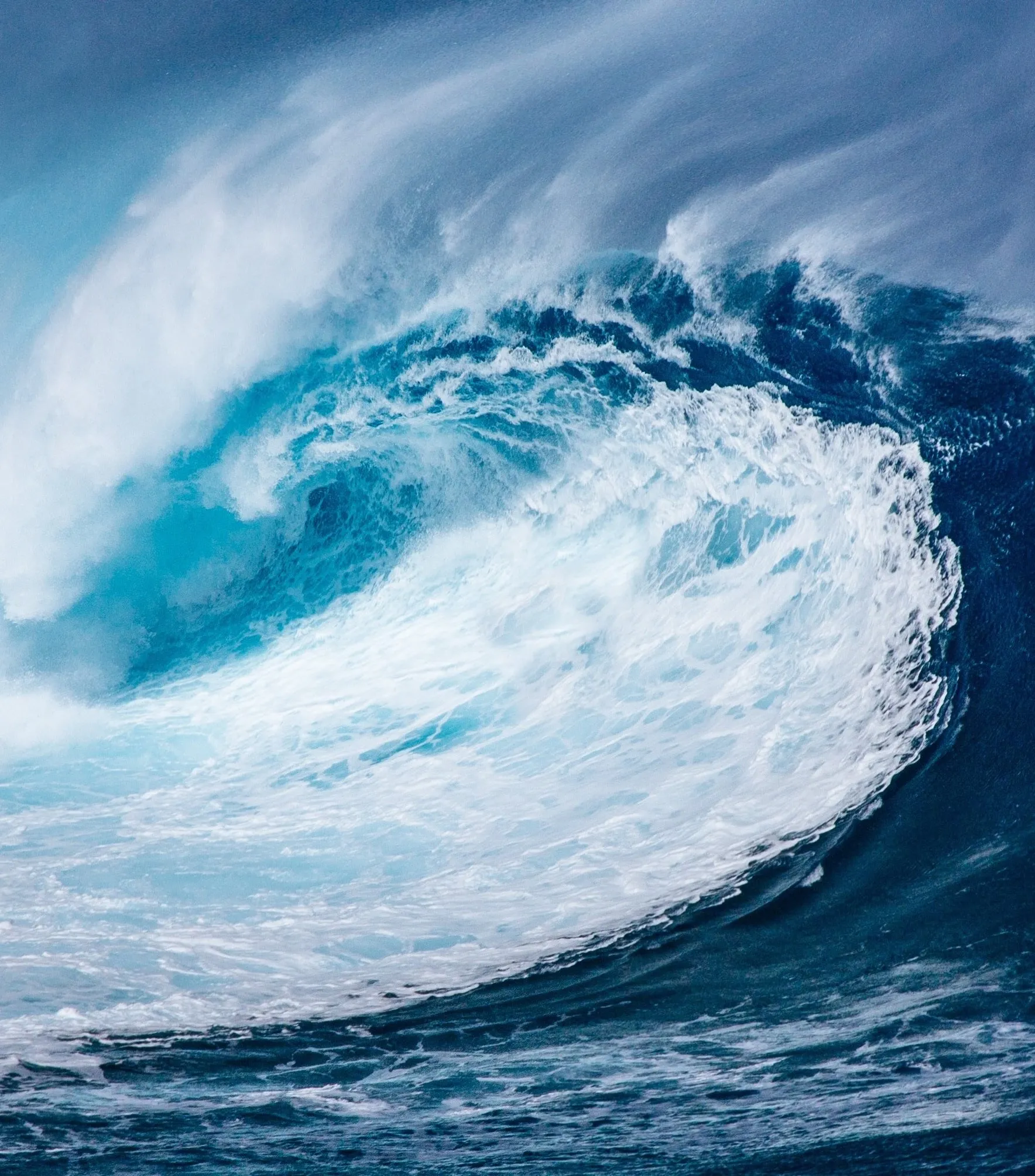 Northshore Validate is ready to make the most of your building data.