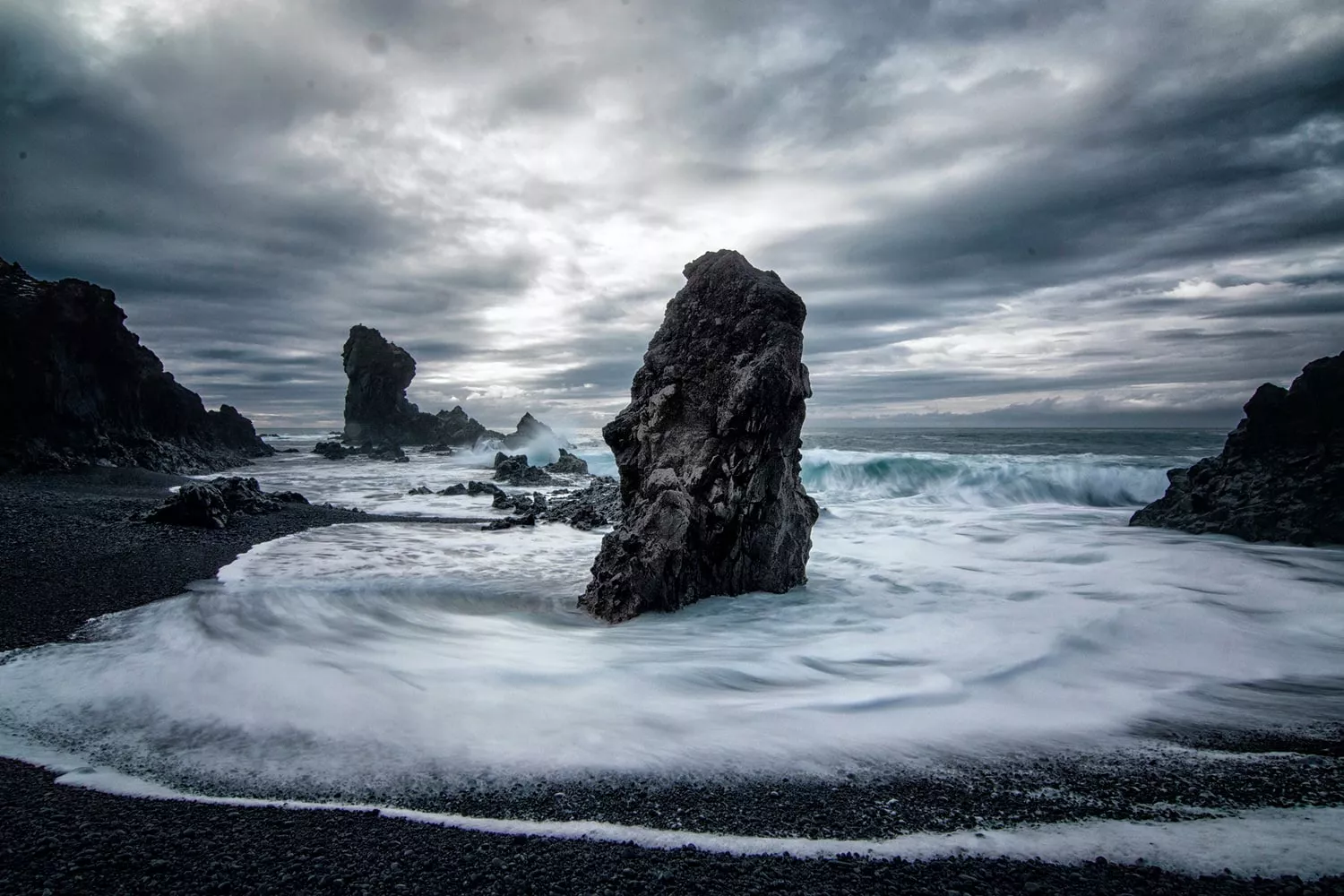 Northshore was founded to sustainably support the internet and positively impact infrastructure performance. We provide a data driven solution that has been specifically designed for data centers with robust and integrative analytics at our core.
Central to our performance optimization efforts, we provide accurate, validated building information to our clients. With validated building information, stakeholders at all levels and at any business function can utilize precise, trustworthy information to drive critical infrastructure improvements. By moving up the technology stack, we offer a software-based approach to building performance from suite to portfolio.
Digital infrastructure accounts for 2.5% of global energy consumption as of 2021, and the global cloud storage market size is projected to grow from USD $50.1 billion in 2020 to USD $137.3 billion by 2025.
Simply put, there is too much carbon in our atmosphere. Sustainability is why we got into this business, and by committing to carbon-neutrality, we are making an important contribution to a sustainable, equitable future. We joined Infrastructure Masons' (iMasons') Climate Accord as a founding company to work with our peers in digital infrastructure to reduce carbon.
As a business, we are also mindful in minimizing our carbon impact with every operational decision, and calculate carbon emissions associated with our operations and purchase carbon offsets. These calculations include the embodied carbon of all technology purchases that keep us operational, all work-sponsored travel (i.e., flights), and, as a remote company, the emissions associated with each employee's entire utility bill.
Northshore's integrated solution unifies knowledge, strategy, and implementation:
Northshore validates building and infrastructure data, transforming it into accurate, organized, and easily consumable information - because good decisions follow good data.
Validated information is then utilized to develop accurate energy models to evaluate the performance of your building and/or portfolio. We identify upgrades and retrofits that lower energy and water consumption, reduce operating costs, and qualify your assets for a suite of financial mechanisms.
Northshore Build is a turn-key general contracting solution that completes new builds, retrofits, and/or retro-commissioning projects to help data center operators implement energy performance improvement upgrades and manage new construction projects.
Core to all our offerings, Northshore analyzes data drawn from disparate sources to provide owners with engineering-minded information critical to making informed decisions.
Northshore Sustainability
The ever-apparent evidence of a changing climate has further highlighted the need to address a broader range of sustainability-minded issues, including carbon emissions and water consumption.
We foster integrative, long-term relationships with our clients, providing robust energy program roadmaps from initial discovery through project execution. Furthermore, we partner with various stakeholders on our clients' teams, from owners to operators, to enable ongoing operational efficiency. 
Ready to optimize the performance of your data center?